Adverts
Welcome
Welcome to modern-image.co.uk
"We told you we would be back"!!
Click below to join our Facebook page

Select a gallery
Pic of the week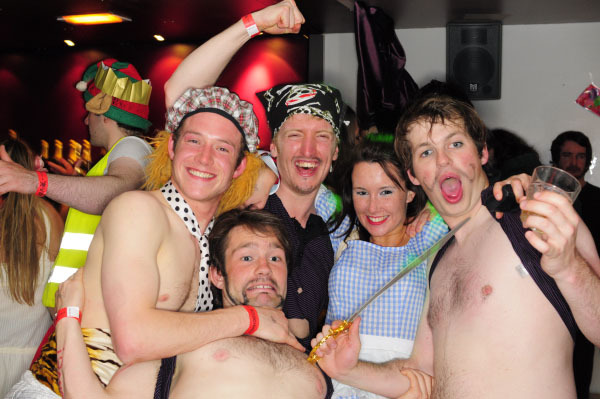 Latest News
06-05-2009 - Modern Image is moving
It seems Modern Image has become a victim of its own success. With hits in the 100,000's we need to upgrade and move servers. This move will start today and should not disrupt access too much. If you notice any errors or encounter any problems with the site please let us know.

30-04-2009 - Contact us
We have now added a contact form. You can find a link to the contact for at the bottom of the page.
Having a problem or want information about booking a photographer for an event, give us an e-mail.
Look forward hearing from you.
Last updated - 16:55 - 04-05-2009
17-04-2009 - Join Us!
Join up to modern-image.co.uk for free to recieve email updates and our newsletter informing you of upcoming events and offers. Once we have enough members we will also start a monthly or weekly competition. We already have some prize ideas so sign up now for your chance to win!